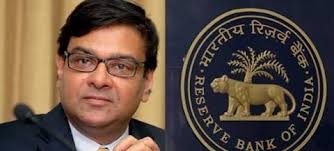 The Economic Survey of 2016-17 has devoted an entire chapter to the Twin Balance Sheet (TBS) problem.
The balance sheets of both Public Sector Banks and corporates in India are in terrible shape.
The Non-performing Assets (NPAs) of the Public Sector banks have increased to alarming levels. Currently, the NPA ratio stands at 9.1 % of gross loans. This NPA problem in the public sector banks has been linked to the rising indebtedness in the corporate sector. This is the twin balance sheet problem.