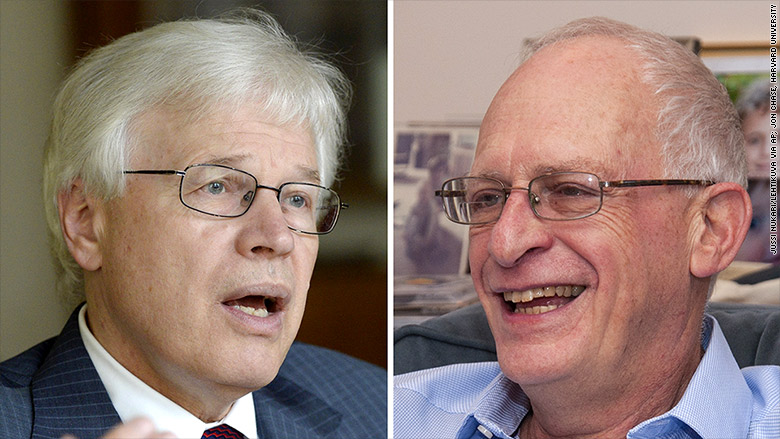 Oliver Hart and Bengt Holmstrom won the Nobel prize in Economics  ( also known as Central Bank of Sweden Nobel Memorial Prize in Economic Sciences) in 2016 for their contributions to the 'contract theory.'  Their work in contract theory helps us to:
Understand real-life contracts.
Understand potential pitfalls (difficulties) in designing the contracts.
Design better contracts.
NOBEL PRIZE IN ECONOMICS
Unlike Nobel prizes in other areas, the economics award is a collaboration between the Central Bank of Sweden, known as the Sveriges Riksbank, and the Nobel Foundation. The Nobel prize in Economics was first awarded in the year 1968. Last year the award was given to Angus Deaton for his analysis of consumption, poverty, and welfare. (Read about it in this article: http://economyria.com/why-angus-deaton-got-the-nobel-prize-in-economics/)