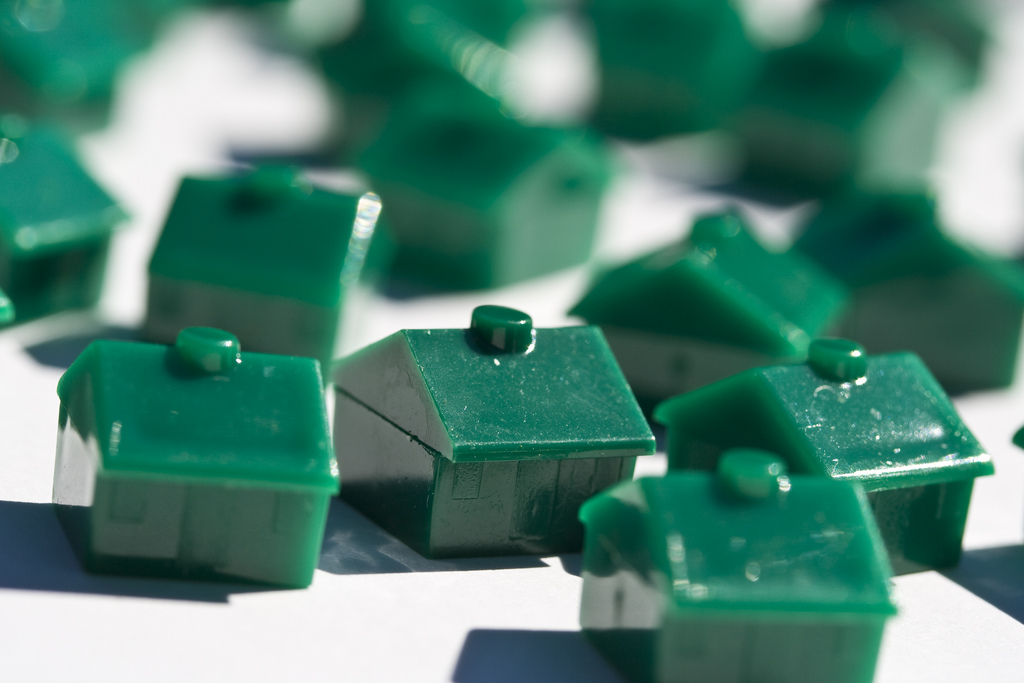 The Financial crisis of 2008 or the Great Recession is the biggest economic event in the world after the Great Depression of the 1930s. The first part of the article explains the causes of the financial crisis in a very simplified way.
What is a financial crisis?
A financial crisis is a crisis which severely affects the functioning of the financial system. Financial system consists of banks, mutual funds, investment banks, pension funds etc.
In a financial crisis, the financial assets (like shares) lose a part of its nominal value.