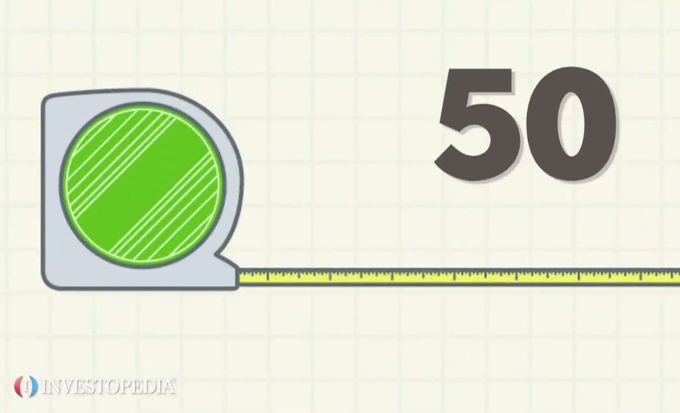 India's services sector contracted in November as per the Purchasing Managers' Index India survey.
As per the same survey, the Manufacturing sector was at a 13-month high in November
What is Purchasing Managers' Index?
The Purchasing Managers' Index (PMI) is an indicator of economic activity in the manufacturing and services sector.
A separate PMI index is constructed for manufacturing and services sector. A composite index combining the both is computed as well.
It measures the expansion or contraction in these sectors.
In PMI, the figure above 50 shows expansion and the figure below 50 represents contraction
Another indicator to measure the change in industrial output in manufacturing sector is IIP
(Read: Index of Industrial Production (IIP) Explained)
How is Purchasing Managers' Index India calculated?
The data for PMI is derived from the monthly surveys of private sector companies.
In India, the data is collected through a survey of 500 manufacturing companies and nearly 350 service sector companies
PMI includes five major indicators, which have different weight in the final index.
For Manufacturing PMI the survey takes New orders (30%), Output (25%), Employment (20%), Suppliers' Delivery Times (15%) and Stock of Items Purchased (10%), with the Delivery Times Index inverted so that it moves in a comparable direction.
While for Services PMI, the survey examines sales, employment, inventories and prices.
The survey also asks the respondents about inventory buying prices – the price at which the supplier buys, the amount he charges on it, and the price at which it is offered to the customer.
All the above information is compiled to form the Purchasing Managers' Index India survey.
Who developed the index?
The Institute of Supply Management (ISM) originally developed PMI in 1948 for the United States. ISM estimates PMI for the US now.
For India, the PMI Data is published by Japanese firm Nikkei and compiled and constructed by Markit Economics.
Why is Purchasing Managers' Index India important?
Unlike other economic indicators like GDP, IIP etc., the PMI is released early. It is a leading indicator of the economy.
The PMI can be used to compare different countries, as it is calculated for many countries around the world. They use a similar methodology.
References: