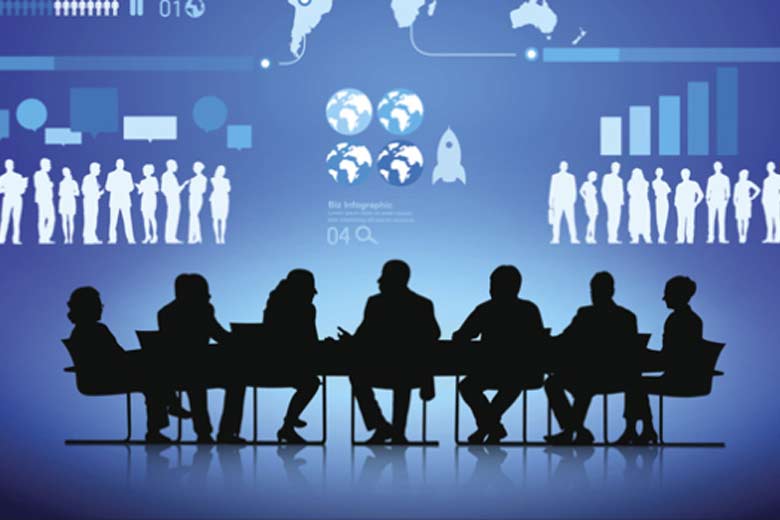 India ranks 130th out of 190 countries in the World Bank's Doing Business report 2017. India ranked 131st in 2016 and 134th in 2015.
New Zealand has topped the ranking in 2017 followed by Singapore. (Note: Data in the World Bank's Doing Business 2017 report are as of June 1, 2016)
Ease of Doing Business Index
The ease of doing business ranking looks at domestic small and medium-size companies in a country and measures the regulations applying to them throughout their life cycle (that is from starting a business to resolving insolvency). The economies are ranked from 1 to 190 depending on the results.
A higher ranking indicates that the regulatory environment is more conducive to the starting and operation of small and medium-sized enterprises.
It is difficult and time-consuming to measure the regulations throughout a country. Moreover, the regulations vary from state to state. Therefore, for each country, only one largest business city is taken as the sample. But, for countries that have a population of more than 100 million (11 countries in total), two largest business cities are taken as the sample.
In India, the ranking is based on two cities namely Delhi and Mumbai. So, one of the major drawbacks of the World Bank ranking is that it takes into account data from only two cities.
Ease of Doing Business Index India
As already mentioned, this index is based on the study of laws and regulations directly affecting businesses. The performance of a country is assessed on the following 10 parameters: (The corresponding India's rank is also mentioned)
| | | |
| --- | --- | --- |
| Parameters | 2017 Ranking | 2016 Ranking |
|  Starting a Business | 155 | 151 |
| Dealing with construction permits | 185 | 184 |
| Getting electricity | 26 | 51 |
| Registering property | 138 | 140 |
| Getting credit | 44 | 42 |
| Protecting minority investors | 13 | 10 |
| Paying taxes | 172 | 172 |
| Trading across borders | 143 | 144 |
| Enforcing contracts | 172 | 178 |
| Resolving insolvency | 136 | 135 |
India fares well in terms of protection of minority interests (13th rank). As compared to 2016, India's ranking improved on four parameters: Getting Electricity, Registering property, Trading across borders and Enforcing contracts. For the rest of the parameters, the ranks either worsened or remained the same.
Since 2014, the Government of India launched an ambitious program of regulatory reform aimed at making it easier to do business in India. India's ranking has not improved in spite of the initiatives.
But, when it comes to 'distance to frontier'- a measurement of the gap between an economy's performance and the best practice score of 100- India's score has improved to 55.27 this year from 53.93 last year. It implies that though India has implemented many reforms, other countries have improved even more.
Also, the many reforms were made after the June 2016 cutoff date for the WB ranking.
It is expected that after the implementation of the GST and the Insolvency and Bankruptcy code, India's ranking will further increase in terms of the following parameters: paying taxes and resolving insolvency.
The Government has been making efforts to improve the ease of doing business ranking and aims to bring the country in the top 50
If you want to read about the initiatives taken by the Central Government to improve the ease of doing business ranking, click on this link: www.makeinindia.com/eodb
References:
//www.doingbusiness.org/about-us
(//www.doingbusiness.org/Reports/Subnational-Reports)